---
I am a make up artist & hair stylist based in Berlin.
I've been a freelance hair and makeup artist since 2015, working in various areas. 
After completing my hairdressing training at a large Berlin company, I took part in the Chicocihan Academy Make-up & Hair Masterclass. 
I was then able to gain experience in my job at MAC Cosmetics and at the same time I expanded my portfolio in areas such as moving images, photo shoots and weddings.
During my time as a lecturer at the Pro Academy in Berlin, I had the opportunity to teach and share my knowledge, the experience really reinforced my belief that togetherness opens strong creative paths. Because of that I'm still producing Workshops for my clients.
I see make-up as an art form. For me, the fascination lies in emphasizing character traits and personality or in creating something completely new. When I work, I always do it passionately and professionally. Quality products and cleanliness are an integral part of my work. Just like listening carefully to the wishes of my customers.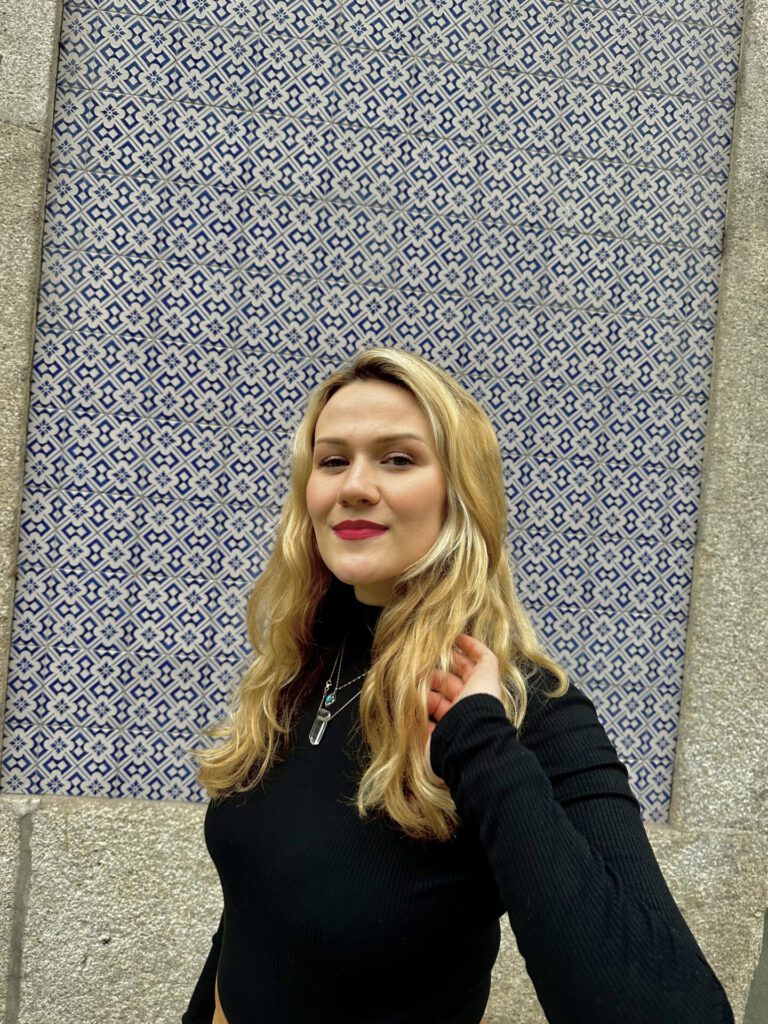 ---
Design & web development: Erik Bomberg